26 Shag Haircuts for Mature Women Over 40
This is certainly the year of the shag haircut, which fits in perfectly with the contemporary-casual undone look that's currently dominating hair fashion trends.
The shag has always been considered a bit daring and rather unconventional.  And this subversive reputation was boosted in the 1970's, when pictures of shag haircuts on rock stars like Mick Jagger, Joan Jett and film star Jane Fonda were everywhere!
$100 Amazon Gift Card Sweepstakes /Free Giveaways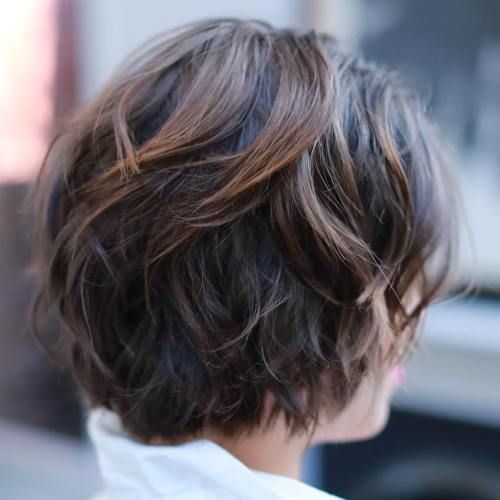 short shag hairstyle for women 
At the time, it was the opposite of the well-groomed hairstyles that most women wore, but now there are tempting pictures of shag haircuts all over the walls of the trendiest hair salons again! Check out the latest amazing short hairstyles here.