7 Things You Should Know Before You Get Acrylic Nails & Nail Design Ideas
7. They're Gorgeous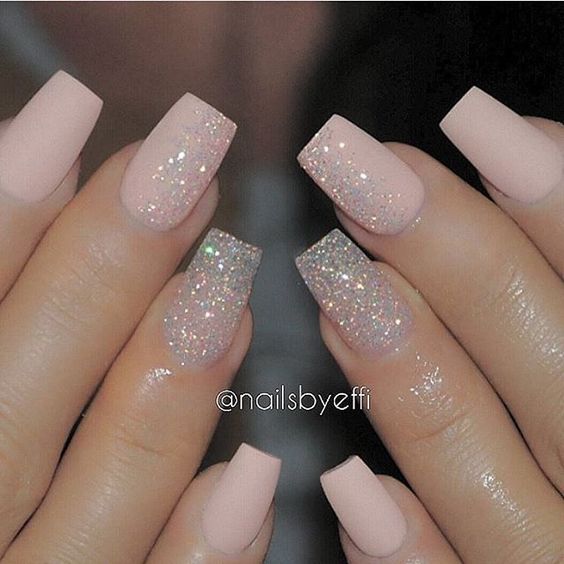 $100 Amazon Gift Card Sweepstakes /Free Giveaways
Not everything about acrylic nails is bad. So many people ignore the disadvantages of fake nails and get them anyway because they are absolutely beautiful. Maybe the gorgeousness of acrylic nails is worth the pain and money for you. If so, acrylics are definitely something to consider.
Acrylic nails have advantages, and they have disadvantages. Whether or not you should get them depends on whether or not their advantages outweigh their disadvantages for you personally. If you're on the fence about getting fake nails, use this post to remind yourself of seven things you should know before you get acrylic nails.
Do you love these nail designs? And you can find more French Manicure ideas on stylesweekly.com
And here are more nail ideas for you!