25 Seductive Lingerie Trends
When it comes to fashion and style, it's not just about the items you wear that everyone can see. It's also about the sexy lil' pieces that you have on underneath as well.
Yes, while lingerie is typically thought of in the context of seducing your partner (and quite well, we might add), the reality is that it's also something that can make you feel beautiful and feminine all throughout the day.
$100 Amazon Gift Card Sweepstakes /Free Giveaways
Whether you're looking for something to wear under your business suit or something to make your man go crazy the  very moment you get home, here are some of the latest lingerie trends to either buy or ask him to bring home as a present for you—and a gift to him.
Corset bodysuit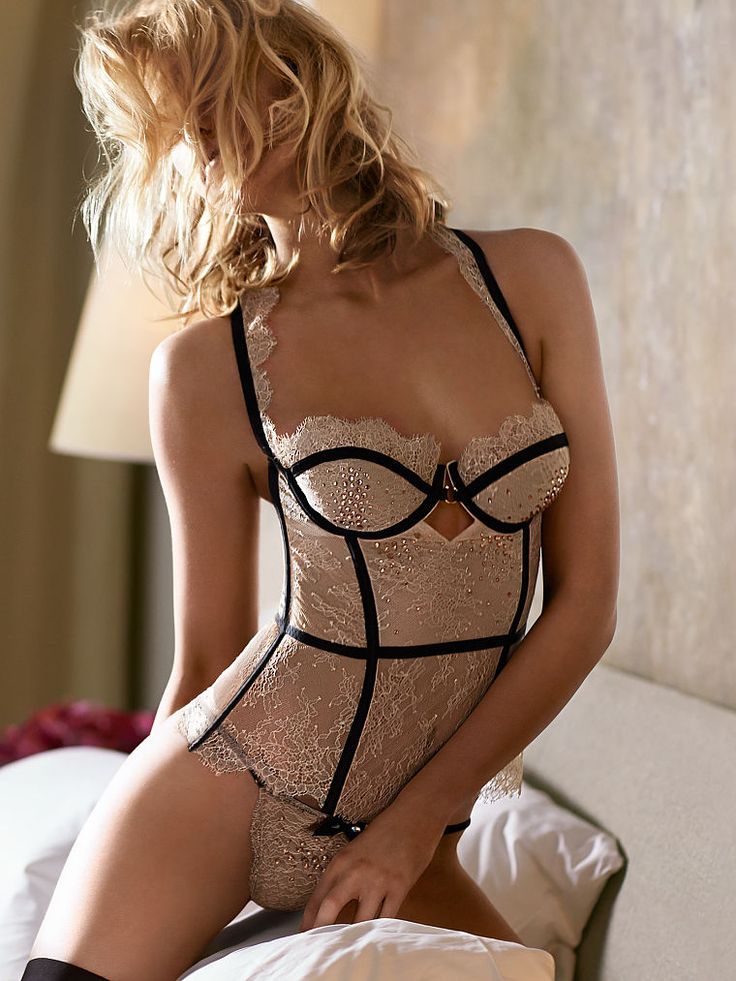 This corset bodysuit has everything a woman should look for in lingerie. The black lines accentuate in all of the right places and the nude coloring is perfect on every shade of skin.
Mint green lingerie pieces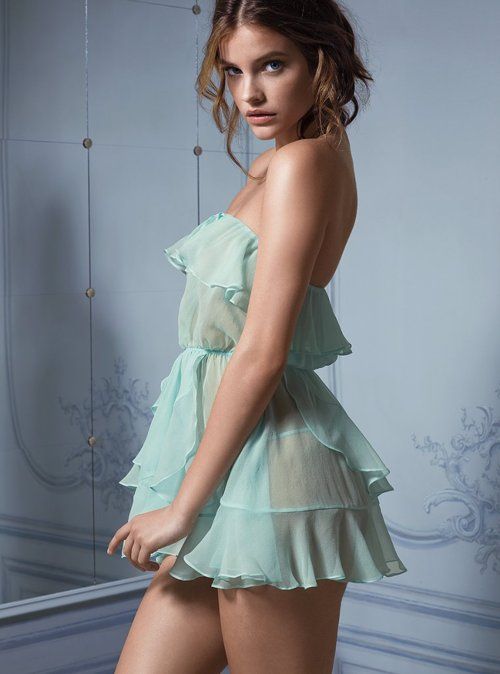 Mint green is a really popular color right now. And if you go with a piece like this, you'll look sexy and sweet at the same time.
Graphical detailing
Graphical detailing is another big trend right now. It can easily take a bra from "boring" to "fabulous".
Strawberry ice and polka dots
Another popular color? Yep. Strawberry ice. With or without the polka dots, this look is nothing short of delicious, wouldn't you say?
Purple bodysuit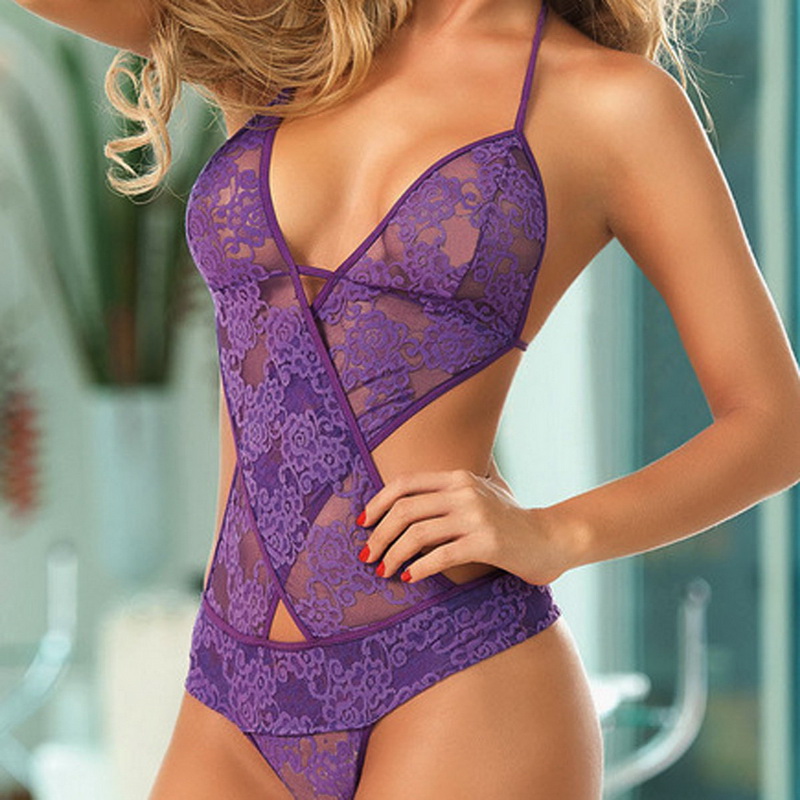 What woman doesn't look blazing hot in purple? Or in lace, for that matter.
Metallic copper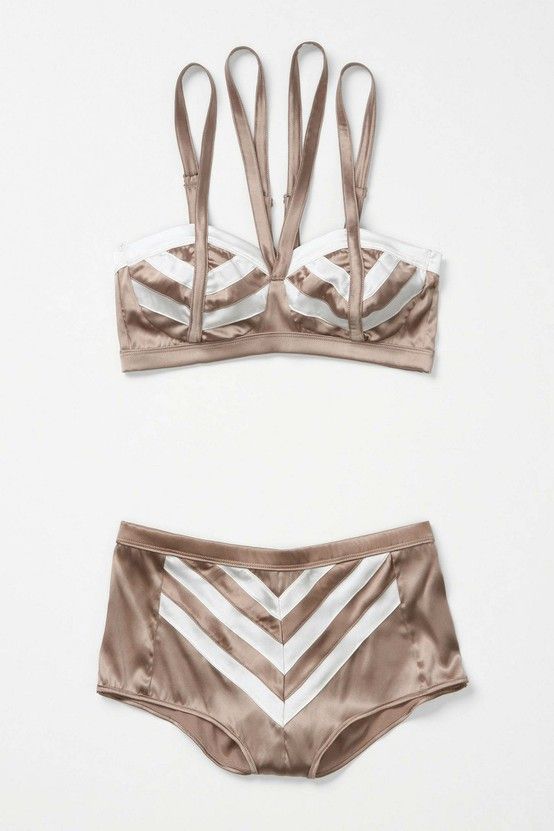 If you're a lover of all things metallic, you could go with a glittering piece of lingerie—or something a bit softer such as this light metallic-colored copper.
Double strap bra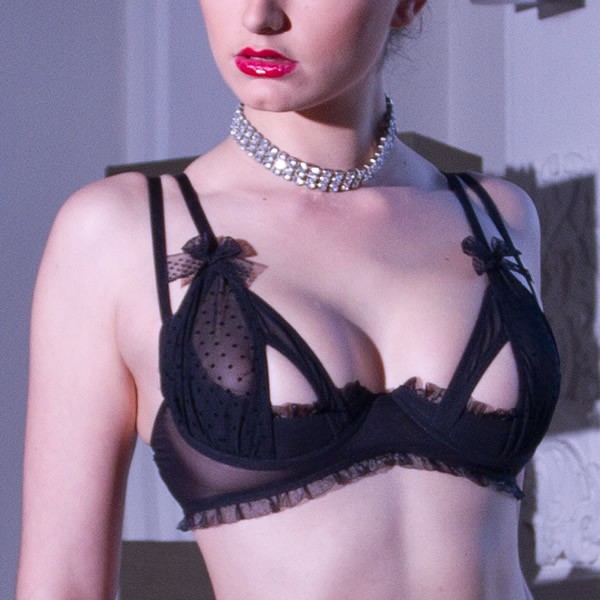 Some bras are way too sexy to wear anywhere other than the bedroom. This black double strap one is a perfect example of that.
Lace garter belt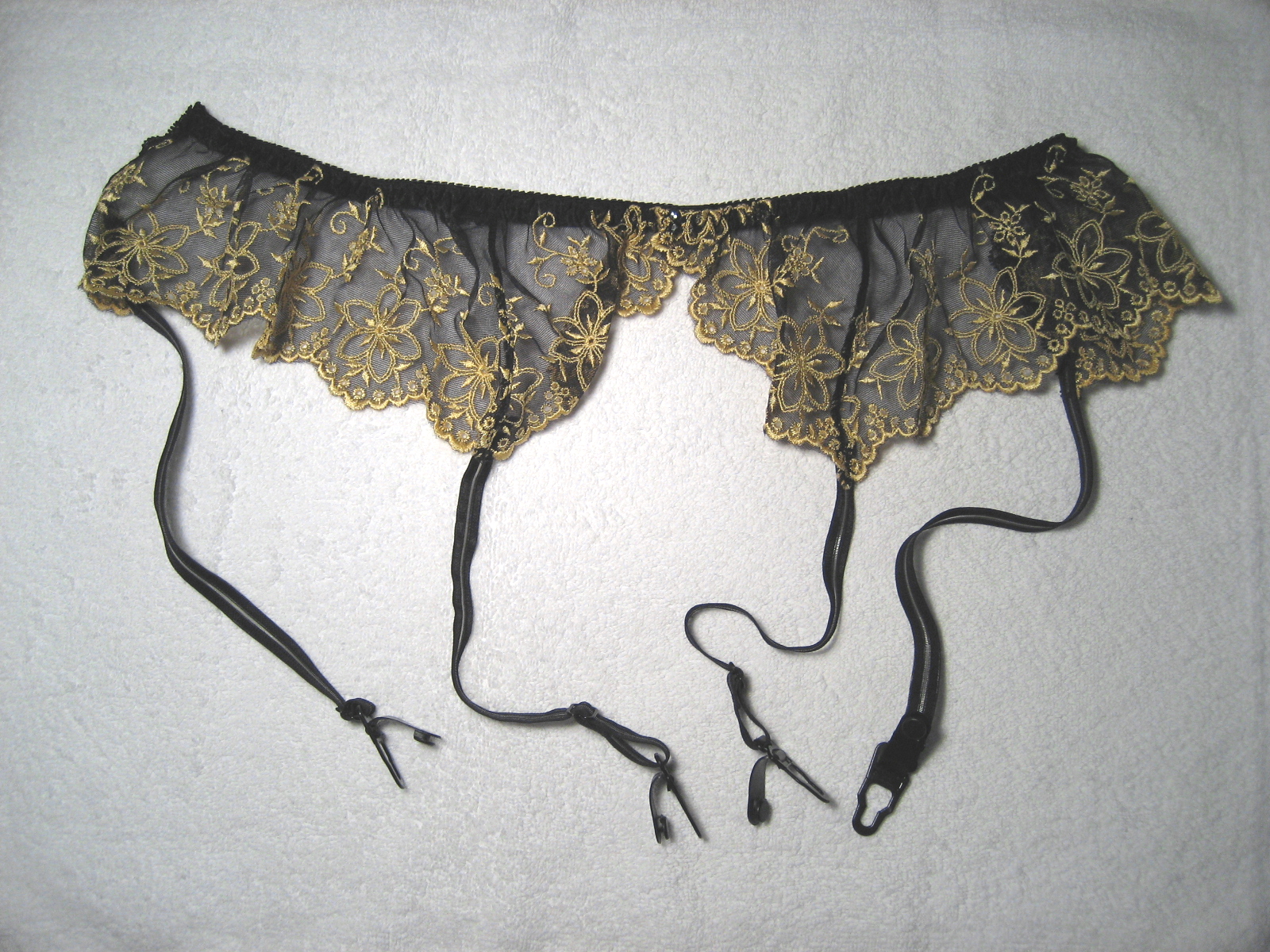 Once pantyhose were invented, women didn't need the assistance of a garter belt. But if you want your partner to want you in the worst way, it can't hurt to have a few tucked away in your dresser drawer.
Bondage lingerie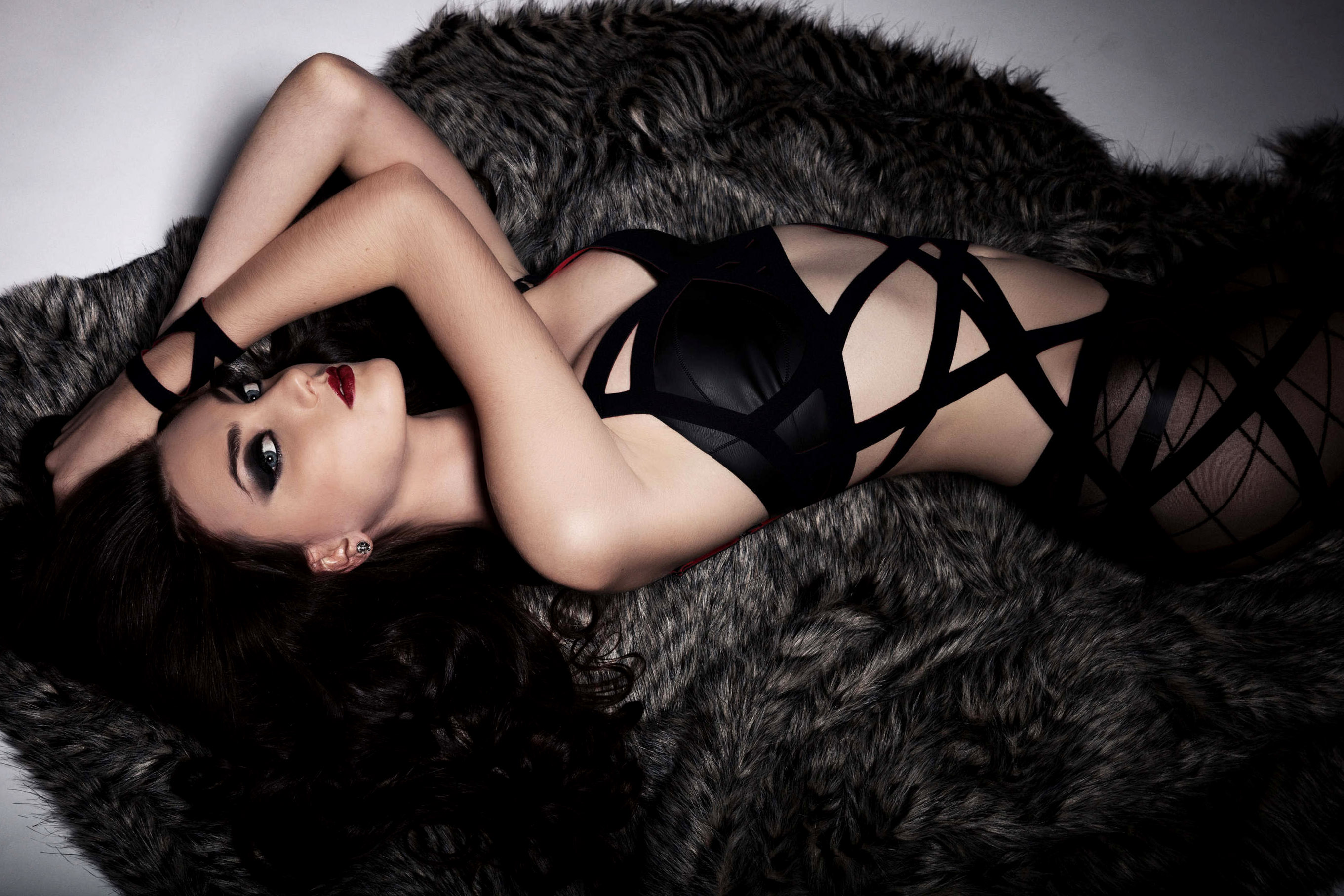 Perhaps it's all of the hype surrounding 50 Shades of Grey that's made the bondage type of lingerie so popular. Or maybe it's simply because women look so amazing in it.
Jewel tone lingerie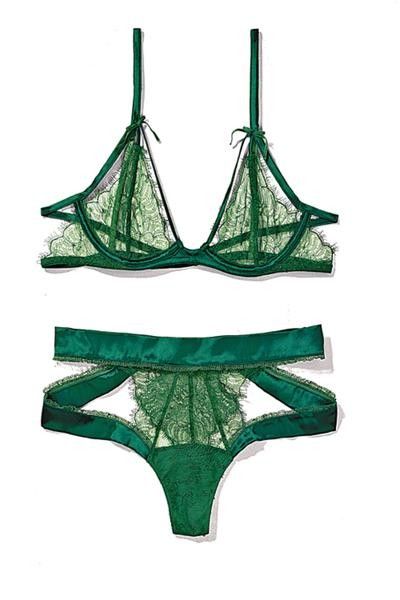 Jewel tone lingerie has the ability to make every woman look and feel just what she is: priceless.
Ivory white pieces
Although ivory lingerie is oftentimes reserved for brides (and grooms), don't let that stop you from getting some—whether you have a wedding day coming up or not.
Violet lingerie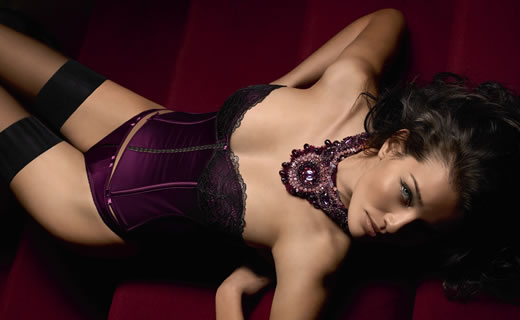 As we've already shared, purple, in any shade, is a woman's best friend when it comes to lingerie. But if you want to know what kind is super sultry…go with violet.
Full body lingerie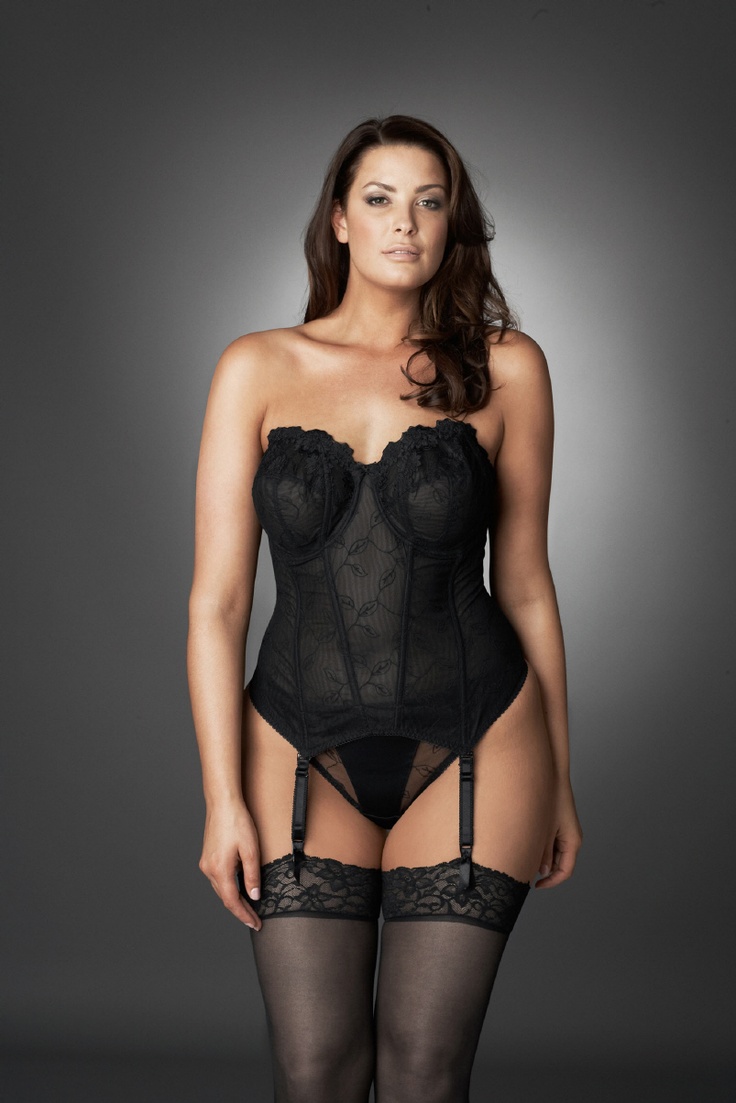 For really special occasions, don't just put on a bra and panties. Go for the sha bang with a garter and lace thigh-highs too.
Fringe panties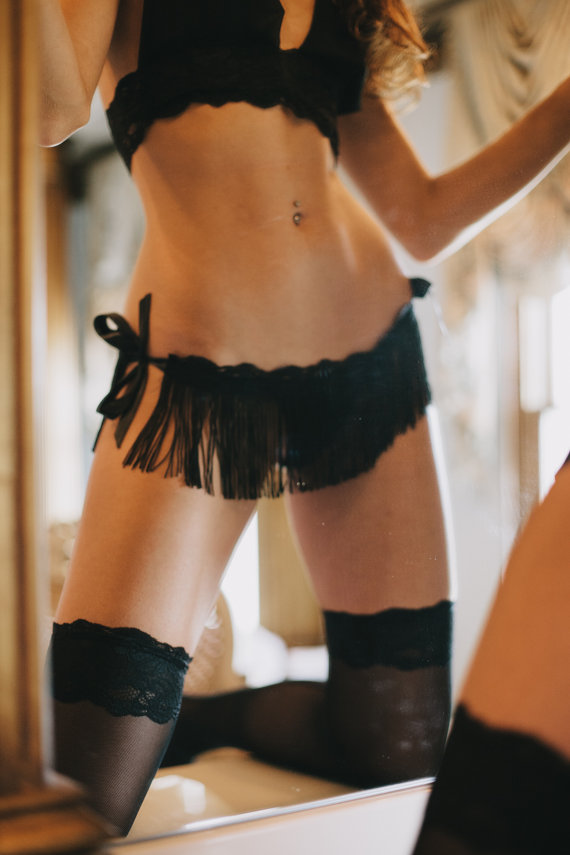 Do you have an exotic private dance in mind? He won't be able to take his eyes off of you if you put on these fringe panties.
Blush pink pieces
Blush pink is so soft and romantic. It's perfect with candles, soft music and plans for a night of passionate love making.
Bras with heavy detailing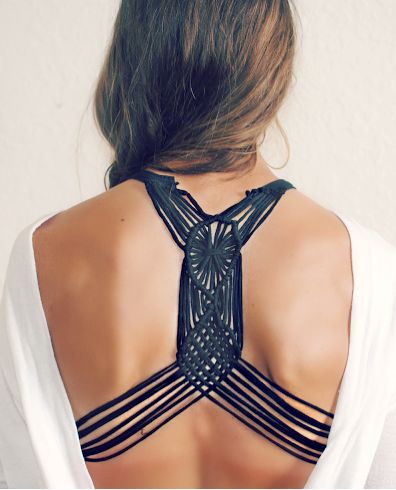 If you're someone who doesn't mind having your bra show through your clothing, opt for one that has heavy detailing. With backless shirts, it's a really nice (and unforgettable) touch.
Sheer lingerie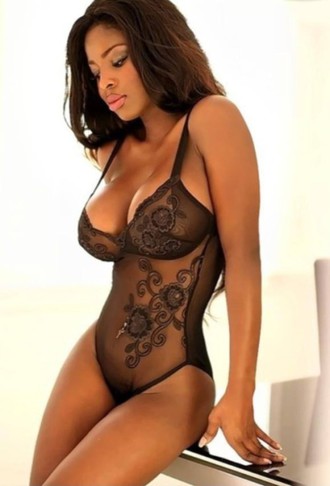 If you welcome your lover at the door with some sheer lingerie like this on, we promise you that there will be absolutely no need for words.
Floral lingerie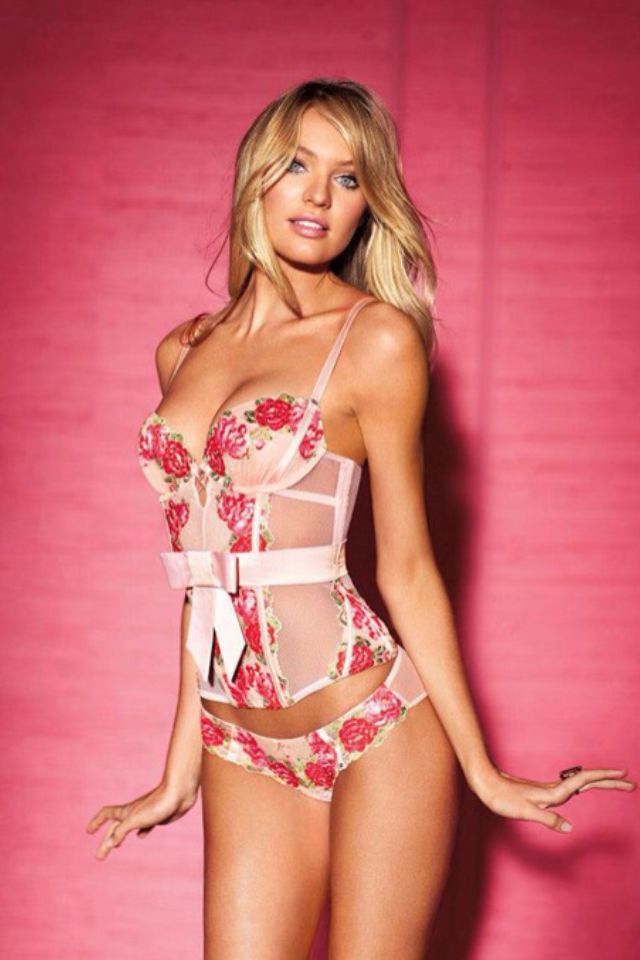 Floral prints are usually associated with spring. But ensembles like this one will be more than appropriate—any time of year.
Elaborate cover-ups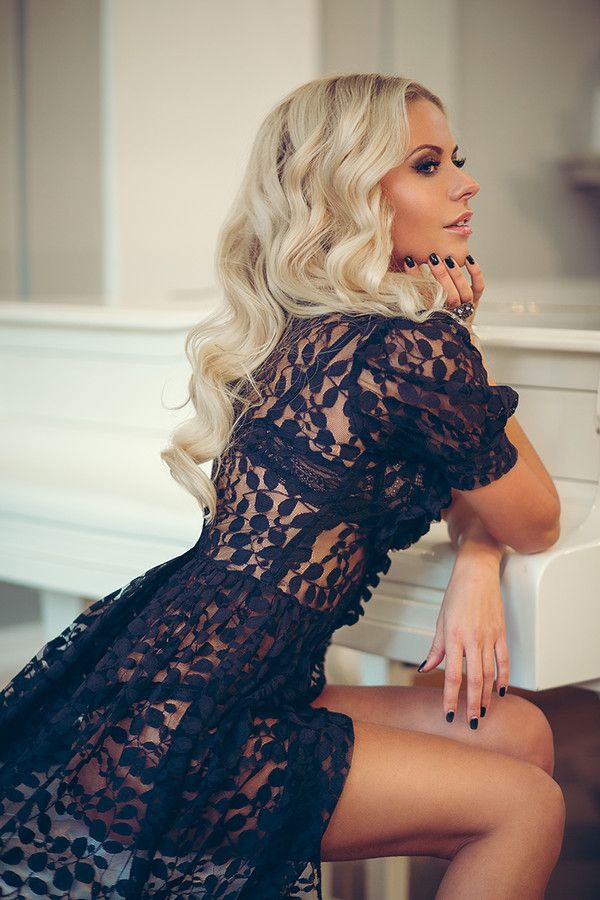 Whether you consider yourself to be a little modest or you want something that you can put on over even a little black dress, how about an elaborate cover-up such as this one? There are oh so many ways to make it work for you.
Yellow lingerie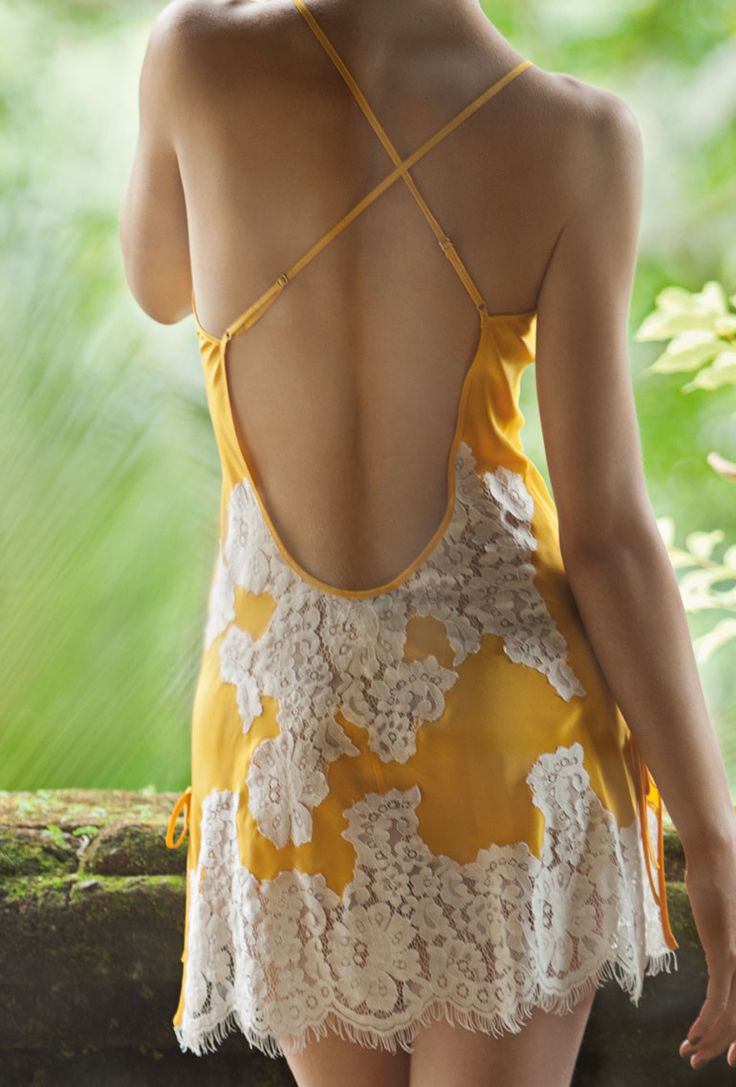 A day filled with sunshine probably puts a smile on your face. And you know what? A piece of lingerie in a yellow color will also put a huge grin on his.
Animal print lingerie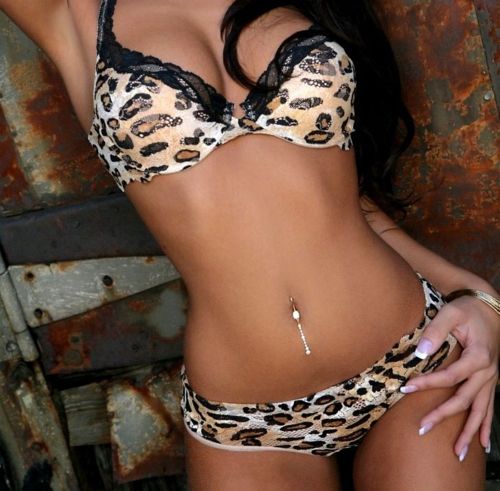 Animal magnetism. That's what animal print tends to bring out in people. And when it's in a bra and panty set? Oh, things are sure to get super wild!
Velvet lingerie
One kind of material that's currently receiving quite a bit of attention is velvet. A part of the reason is it's so soft to the touch. In fact, the only thing softer is your skin.
 Lace strapless romper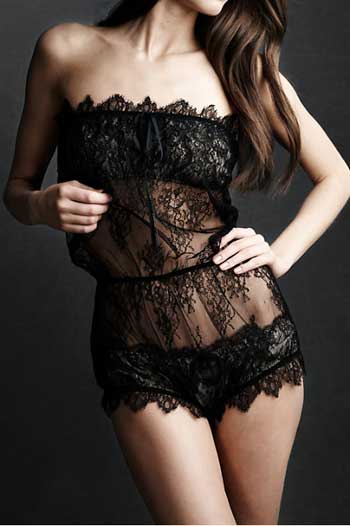 If you're the kind of gal who is big on comfort, get yourself a romper. Just make sure that it's made out of nothing but lace. That will "up" the sexy factor in a really big way.
Neon lingerie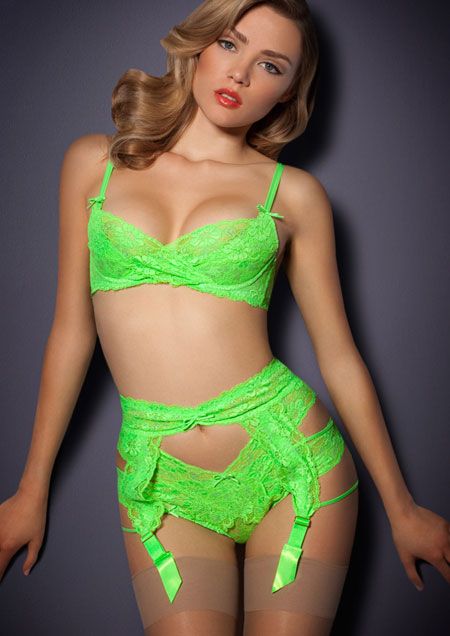 There's no doubt about it. Neon is super bright. And it's electric when it comes in the form of lingerie like this. Even in the dark, you'll be sure to glow!
Lots of lace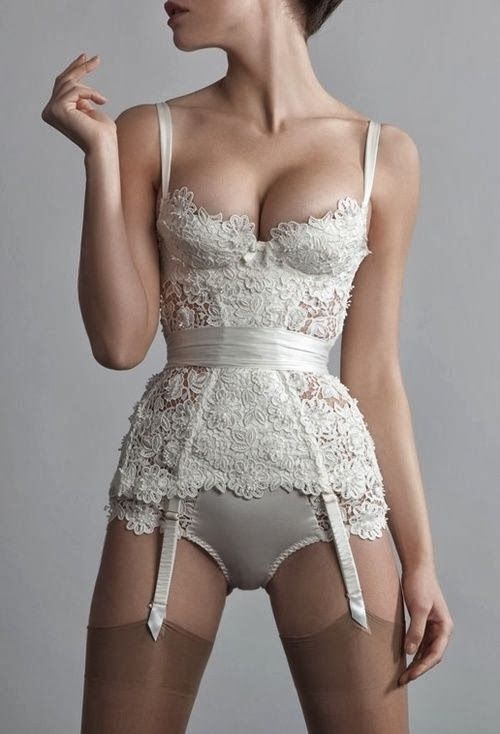 This is royal enough for a princess and alluring enough for a woman with big plans on her mind. When it comes to lingerie, the more lace, the better. Never forget that.