15 Things to Consider Before Having Sex
If your relationship has reached the point in the program that sex is coming up more and more, please read this article in its entirety before taking the plunge. Although we'll be the first to say that sex can be a pleasurable and rewarding experience, at the same time, it's also something that requires quite a bit of planning and thought on the front end.
That way, it will be something that you enjoy mentally, emotionally and physically—without any regrets.
$100 Amazon Gift Card Sweepstakes /Free Giveaways
1. Consider your health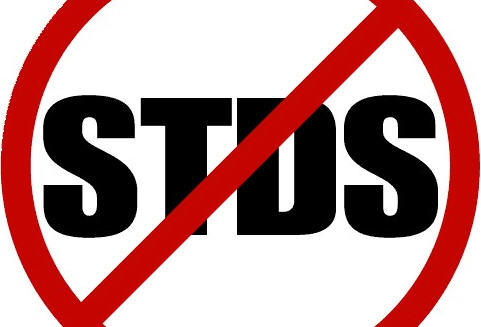 So, when's the last time that you got an STD test? If you've been sexually active in the past and you can't remember, before having sex with anyone else, the first thing that you should do is making an appointment with your doctor to take one. Love shouldn't hurt. But if you don't know the current state of your health, making love could end up being quite painful.
2. Consider his health
The same goes for his health as well. Any guy that's not willing to take an STD test and show you the results is the kind of guy that you should avoid sleeping with. Honestly, he's the type of guy that you should not have a relationship with period.
3. Consider the state of your relationship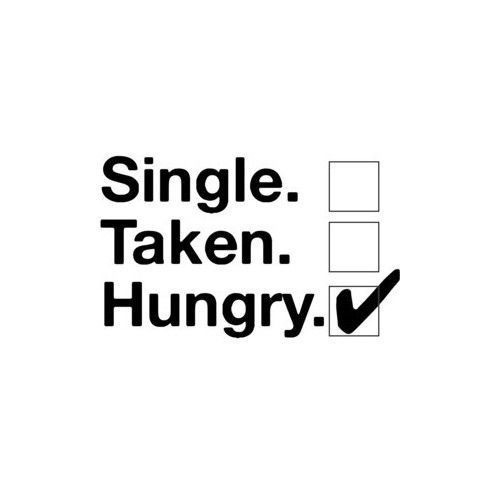 Yes, we live in what's considered to be "the hook-up culture". But just because so many people are engaging in casual sex, that doesn't mean that you have to be one of them. If you want to have sex with someone as an expression of how much you care for them, please take the state of your relationship into consideration. If the two of you are still figuring out what it is…wait until you have a clear and concrete answer.
4. Consider your motives

Having sex because you want to is one thing. Having sex because he wants to, everyone else is doing it or you want to feel desired are not good reasons. Be sure you know what your motives truly are and that they're healthy before moving forward.
5. Consider his motives
Dudes can be a real trip. That's why you also need to consider his motives. And being that some guys are a lot less, um, forthcoming than others, our recommendation is that you ask him how he feels about you, if you're actually in a relationship and then wait a while to see if he's actions truly line up with his words. If they do, awesome! If they don't…he's not worth it.
6. Consider getting some good advice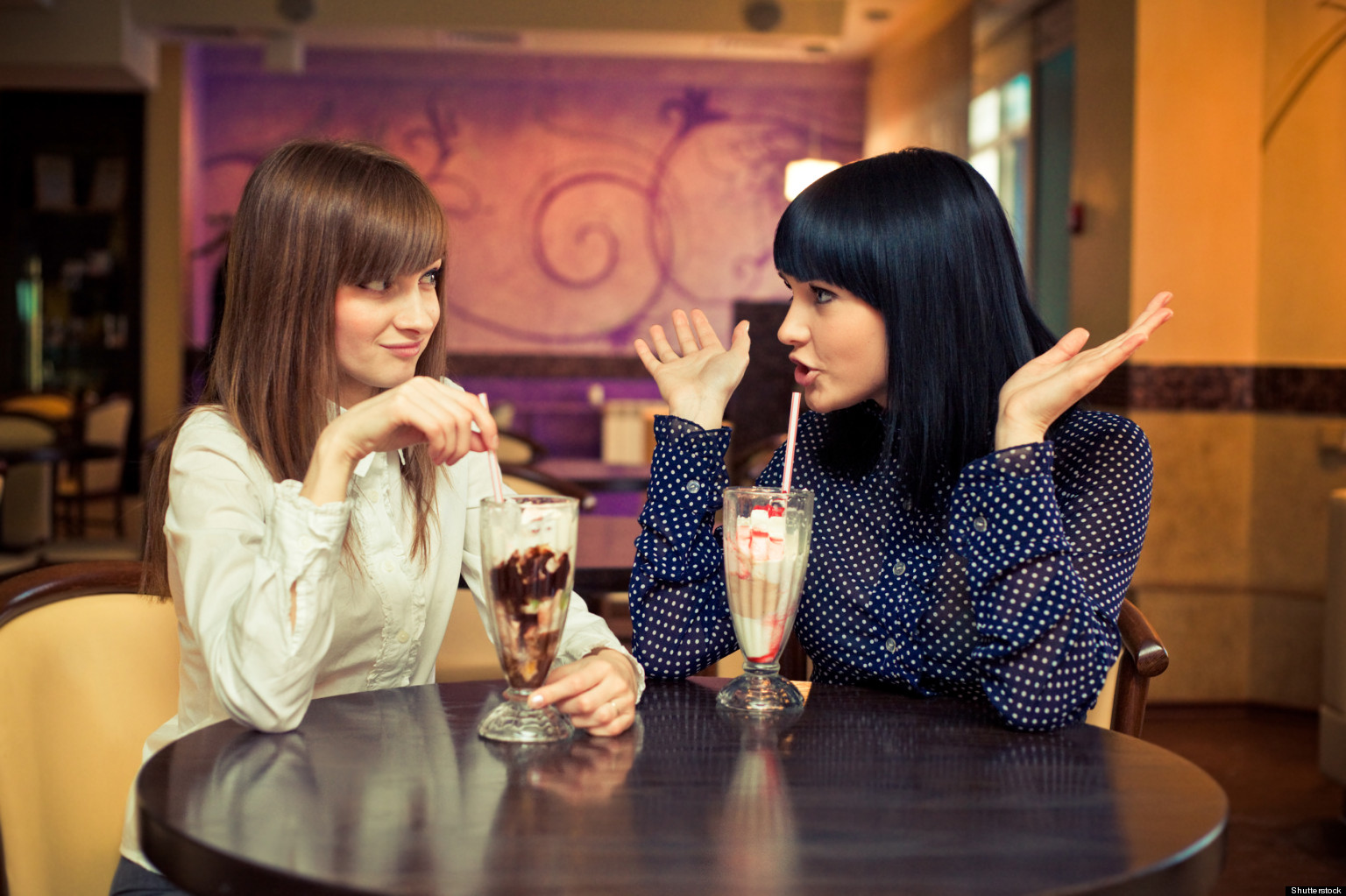 It's always a good idea to find someone people you can trust to share your feelings about the person and your thoughts about having sex with them beforehand. Sometimes hearing other people's insights and experiences can help to broaden your own perspective.
7. Consider dating for longer than a few weeks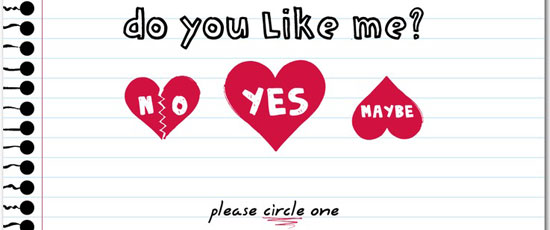 If it's a new relationship (less than six weeks old), it really is best to not hop in the sack. You can't really know someone in a few weeks. Give the relationship time to reveal one another's true intentions and character.
8. Consider becoming good friends first
You know what they say: The best relationships come from friendships. And the truth is that no one can become friends overnight. So take your time. That way, trust can be established which is foundational when it comes to the success of any relationship. The stronger the relationship, the better the sex. There's actual studies to support the fact that that's why married people tend to be physically healthier than singles. Just something to think about.
9. Consider your birth control options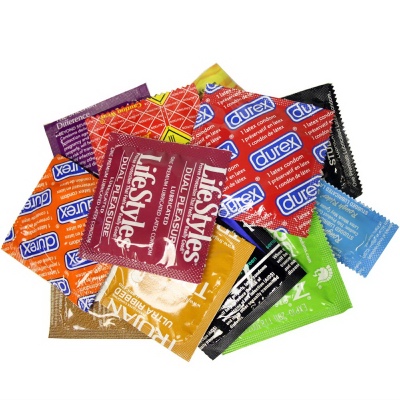 Unless you're ready to have a baby, never (EVER) risk having sex without some form of birth control. The top on our list is a condom because it can also protect you from diseases.
10. Consider what will happen if the two of you break up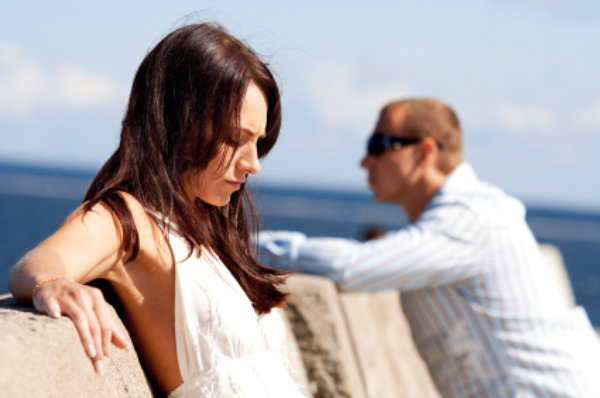 It's important to really sit and ask yourself "If I have sex with this person, will I be able to handle the break-up well?" If you're not sure, well…that's just one more reason to wait.
11. Consider your past relationship patterns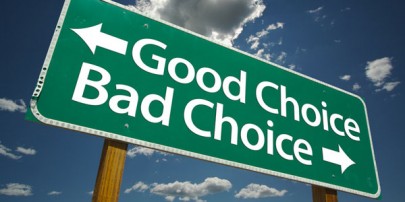 Have you heard the definition of insanity before? That it's about doing the same thing all the while expecting the same results? If you have a pattern of having sex thinking that it will get a man to like you or get him to stick around, that is a pattern that needs to break. And hey, there really is no time like the present.
12. Consider that it may not last forever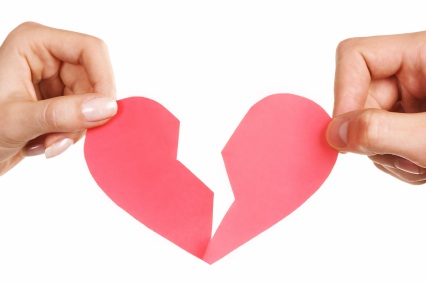 We kinda already touched on this point. The reason why we're mentioning this, more specifically, is because if you want to marry the guy, the only way to be certain that he wants to marry you is if he actually does it. In other words, having sex with someone to "lock in a commitment" is delusional, at best. And having sex before you're ready, believing that the relationship will last forever if you do, is as well. Find another methodology.
13. Consider your emotional well-being
Sex is not just about sharing your body. It's also about sharing your heart. There is actually a hormone called oxytocin that's produced when sex takes place that's specifically created to bond two people together. So yeah, think about if you're emotionally at a place where you can process good sex vs. a true relationship. When it comes to matters of the heart, it's a lifesaver if you can.
14. Consider taking your time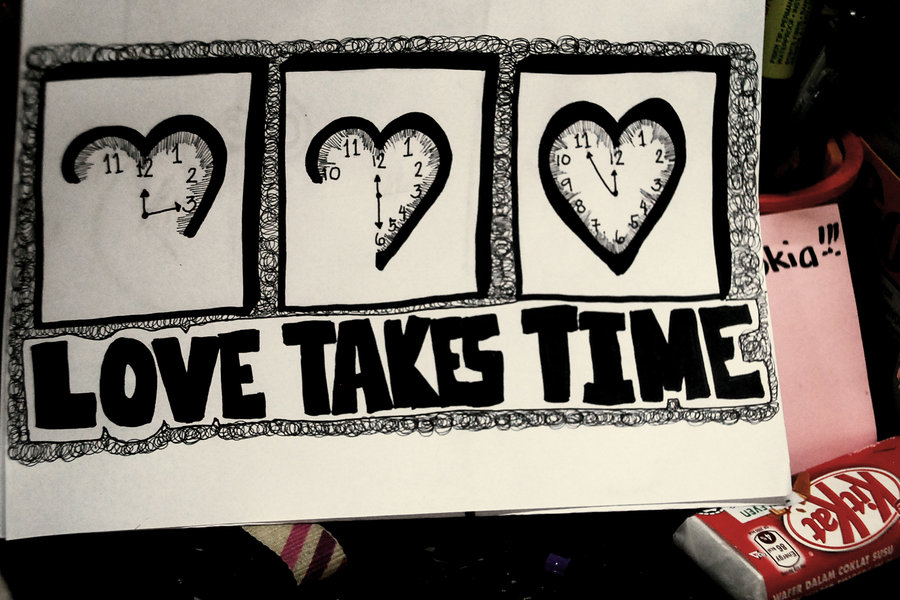 This picture says it all, right? What's the rush? The answer: there isn't one.
15. Consider that it's OK to say "no" (if you want)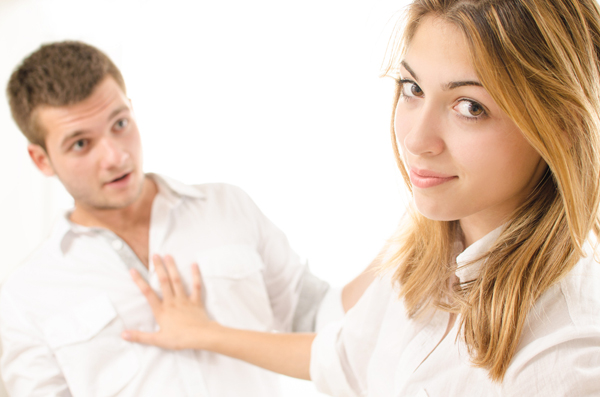 You're not going to be able to "undo it" once the deeds been done. So, if you're not absolutely 100 percent certain that you're ready to take it to the next level, DON'T. It's OK to say "no". In fact, it's better to say "no" and have no regrets than "yes" and wish you hadn't. Quite possibly for the rest of your life.