15 Reasons NOT to Get Back with Your Ex
Someone once said that getting back with an ex is basically like getting out of the shower and then putting on the same underwear again. Yeah, it's gross but it's got a bit of truth to it.
Sure, sometimes people break up due to a misunderstanding or really bad timing. But usually, those instances are rare. In many cases, because people are used to "the cycle of the familiar", they go back to their ex because that's all they know—and they're scared to take a risk to try something (and one) new.
$100 Amazon Gift Card Sweepstakes /Free Giveaways
If you have an ex that you keep finding yourself running back to, we can't express to you how much you need to read this. Not to say that it will change your mind…but we're hoping that at least you won't go back to him (again) without seeing things from a broader perspective.
Ready?
1. It's basically like watching a rerun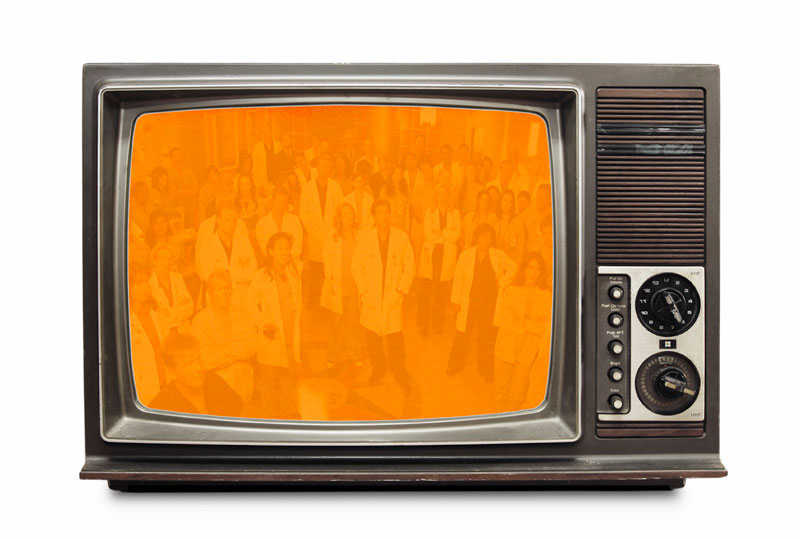 Dating an ex is definitely like watching a rerun of a television show. Even if it's your favorite episode, you don't really learn anything new. Plus, it's time that you won't get back…doing what you've already done before.
2. You're probably only thinking about the good times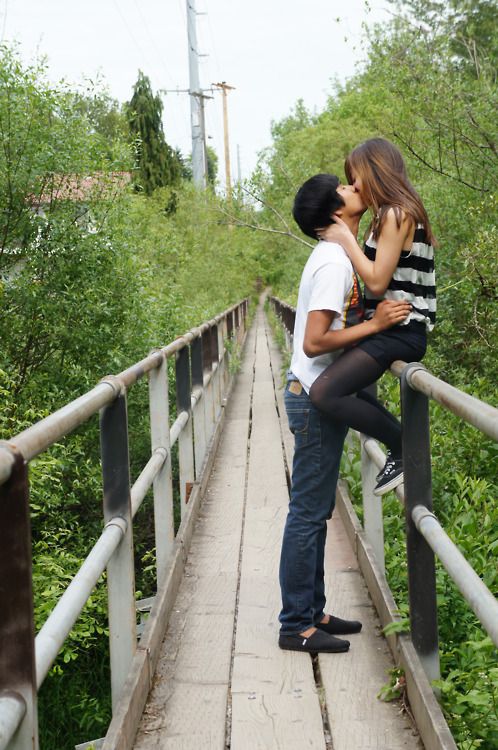 The mind is a pretty amazing, and sometimes also manipulative, thing. When it comes to past relationships, it has the tendency to make you only want to remember kissing in the park and cuddling on the couch. Meanwhile, it will edit out your ex coming onto your friend and forgetting your birthday.
3. The same issues will probably be there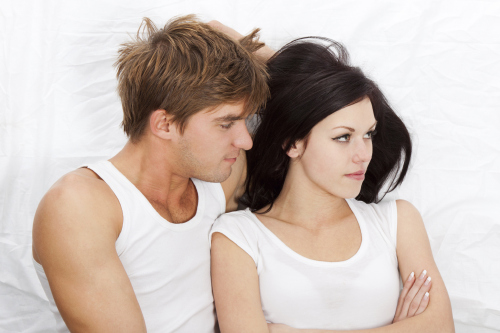 Oftentimes, when two people break up, it's because they've reached a point in their relationship where unresolved issues have no resolve. So…getting back with them is going to do what? Make you even more frustrated about them? Yep. Probably.
4. You may be relying (too much) on the sex
A person once said "Sex will make you love people you don't even really like." Chalk it up to the oxytocin—the chemical that causes people to bond during sex. Or chalk it up to the really great sex. Either way, what goes on in the bedroom is not nearly a good enough reason to stay together if nothing great is happening in the other rooms of the house.
5. It could prove to be an unhealthy attachment
Some people love each other but some people are simply addicted to one another. If you've heard about love addiction before, but you're not really familiar with what the signs of being one are, click here.
6. There may be significant trust issues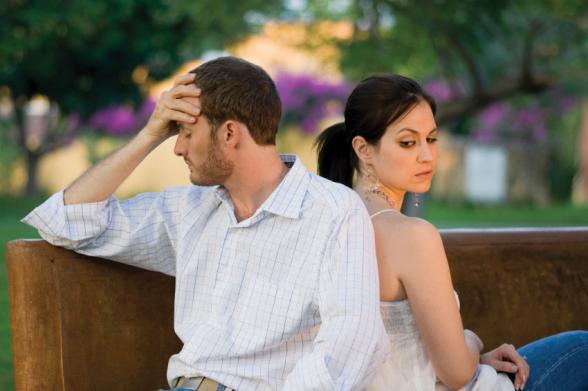 If you broke up because one or both of you found out something about one another that hurt feelings or caused disillusionment, while you may have forgiven one another, oftentimes the wounds or scars are still there. That can make it really hard to trust and without trust, what really do you have?
7. It prolongs the healing process
Say that your ex hurt you. By choosing to stay with him, if he does it again, it's basically the equivalent of breaking your arm in the same place twice. Usually it takes so much longer to heal. You can't give someone your whole heart when it's broken. Just something to think about.
8. You might make him your (emotional) crutch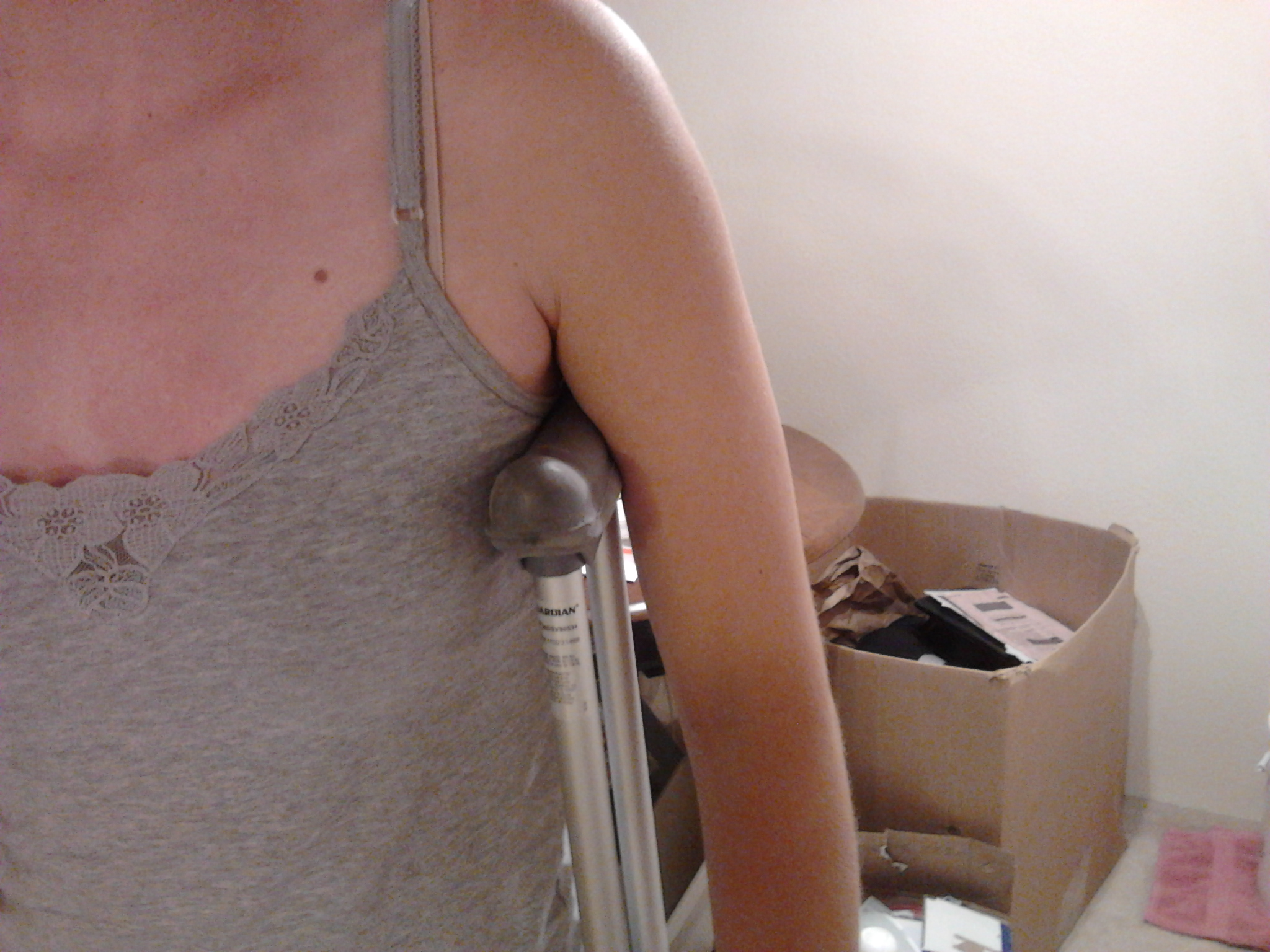 Going back to your ex simply because you don't want to be alone is never a good enough reason. Having an emotional crutch means that you don't feel strong enough to stand on your own two feet. Plus it ends up putting some unnecessary pressure on your ex when it comes to your levels of expectations too.
9. It could affect/infect your self-esteem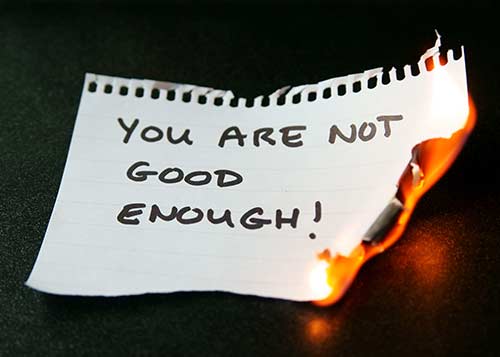 If he causes you to question your value in any way, that means that being with him affects your self-esteem. No, it infects your self-esteem. Nothing good can possibly ever come from that.
10. It's going to be hard to leave the past…in the past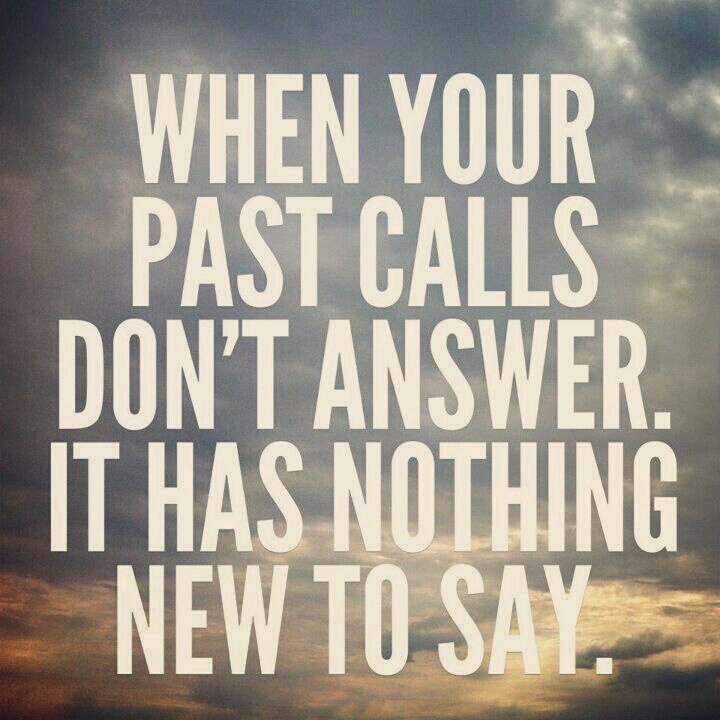 Unless it's so you can learn a lesson for the present or future, it's usually not a good idea to spend a lot of time in your past. So, being that he is your ex—a part of your past—if you decide to go back, please make sure that it's worth more of your time, effort and energy. That being in a relationship with him is truly a wise investment.
11. It could damage the potential for an actual friendship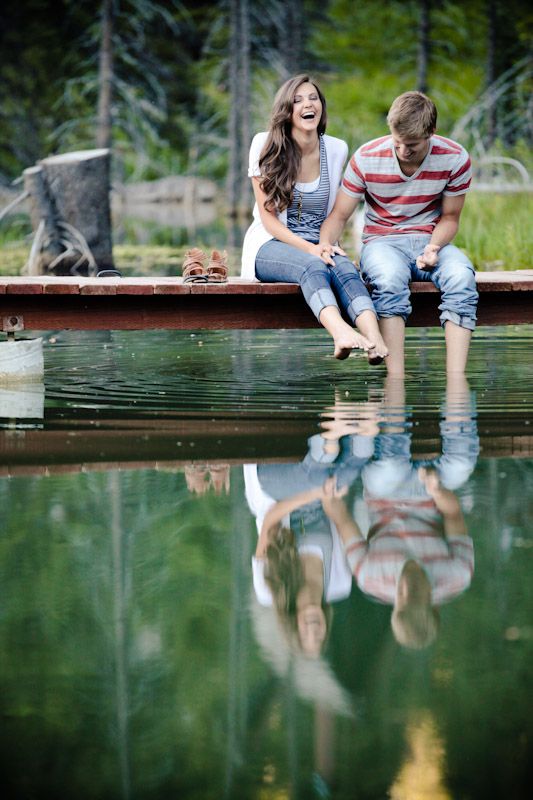 Unfortunately, a lot of people end up not being friends with their ex simply because the relationship is damaged beyond repair. You up the chances of being one of these statistics if you start seeing him, romantically, again.
12. You're different now (whether you realize it or not)
Situations change a person. Especially relationships. So, if you're going back to relive what you already experienced, you're never going to be able to do that exactly. That's because you're not exactly the same anymore. And that reality changes things.
13. He's different now too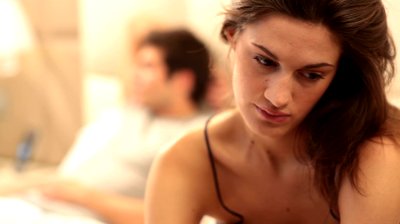 The same goes for him. This is even more so the case if you were the cause of the break-up in the first place. That's not to say that things can't go smoothly, but in adjusting to a "new normal", it could be a bumpy ride. At first.
14. It keeps you from meeting new (and perhaps better) people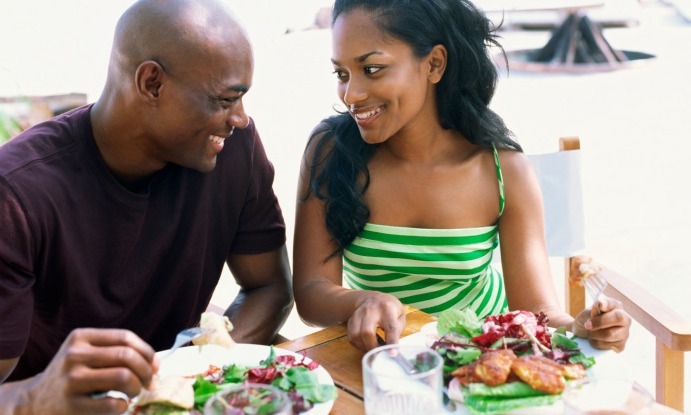 Sometimes we feel like there is no one better for us because we're limiting ourselves to only one person. That said, if you only decide to give your ex a chance, how will you ever really know if he's the absolute best man for you? Hmm…
15. He's your ex. For a reason.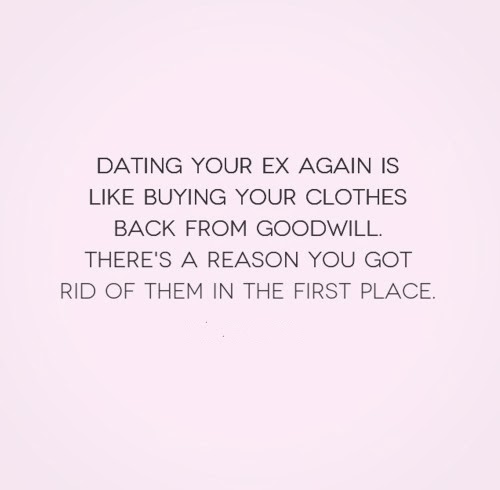 Out of all of the reasons that you could come up with when it comes to why it's a good idea to get back with your ex, please don't overlook the reasons why he became it in the first place. Sometimes, just thinking on that alone, is enough of a reason to leave him…right where you left him.